Welcome to Lighthouse Accountancy & Business Solutions Ltd. Providing you with a range of services including: Accountancy, Book-keeping, Business Solutions, Consultancy and Training.
Let me introduce myself, my name is Adrian Hart and I am the founding Director of Lighthouse Accountancy & Business Solutions Ltd. I am a Chartered Management Accountant and a member of both the Chartered Institute of Management Accountants (CIMA) and the Chartered Global Management Accountants (CGMA).
I hold a CIMA Practising Certificate which is your assurance that I am appropriately qualified, monitored by CIMA and am qualified to provide the services I offer.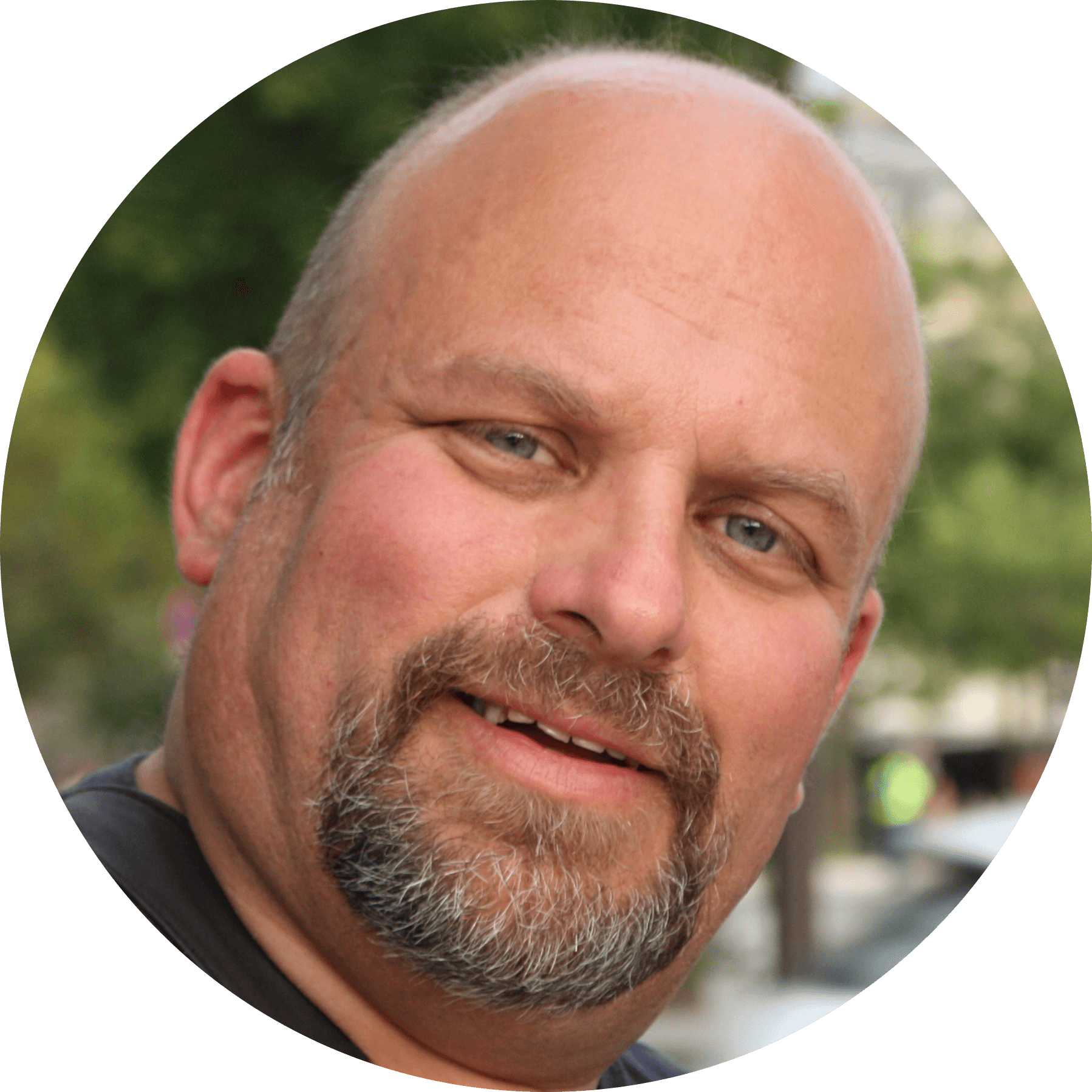 Free Initial Consultation
"Let me shine a beacon on your business and ensure you are in safe waters"
I offer a free one hour consultation to understand your business and the values it has and how my services can add value and insight into your business.
Time is precious and it is the one commodity that we cannot source more of, therefore let Lighthouse Accountancy & Business Solutions Ltd undertake your business and financial burdens freeing up time for you to concentrate on what you do best, safe in the knowledge that your business is in safe hands.
Fill in the form below and we can get started